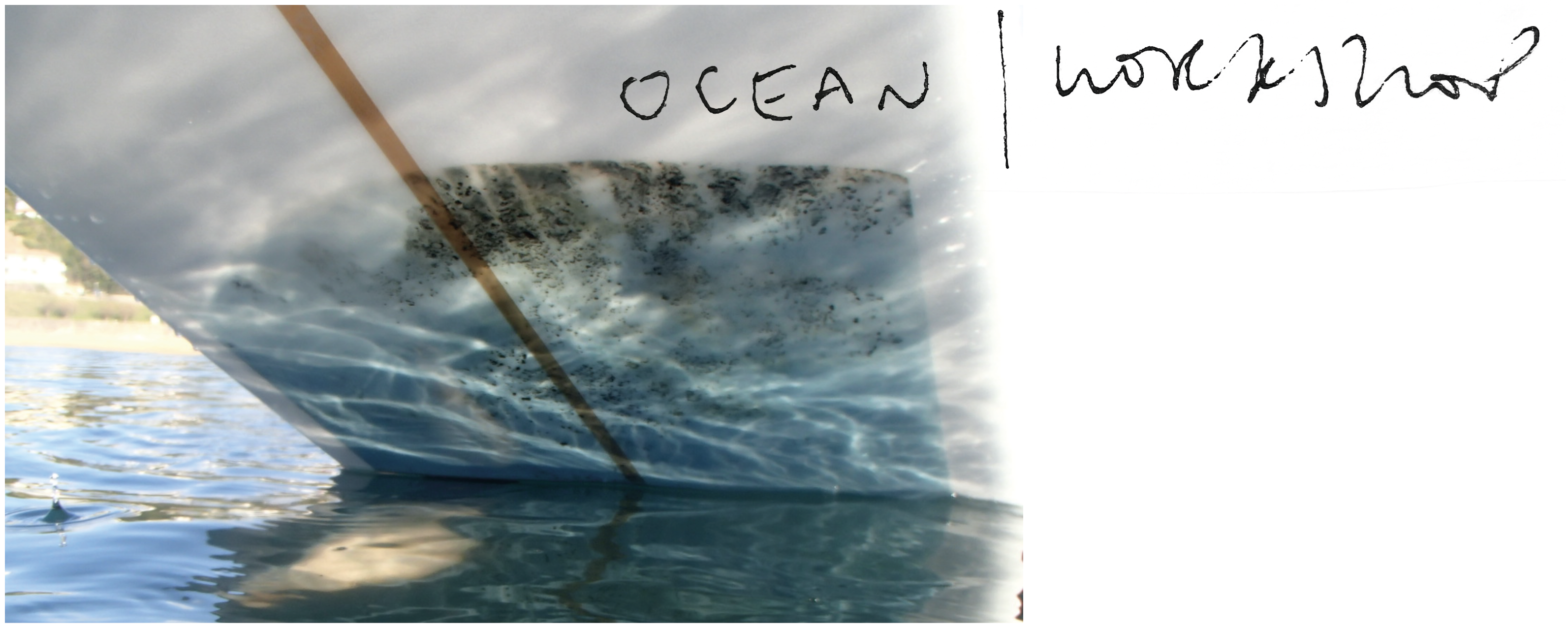 This is a purely creative, independent workshop.
My wife and I combine traditional Japanese weaving techniques and naturally occurring dyes with functional sculpture in surfboard form.
Inspired by nature and the act of making things by hand, we're in pursuit of a balance between craftsmanship and the beauty of just letting things slide.
Certain items are for sale.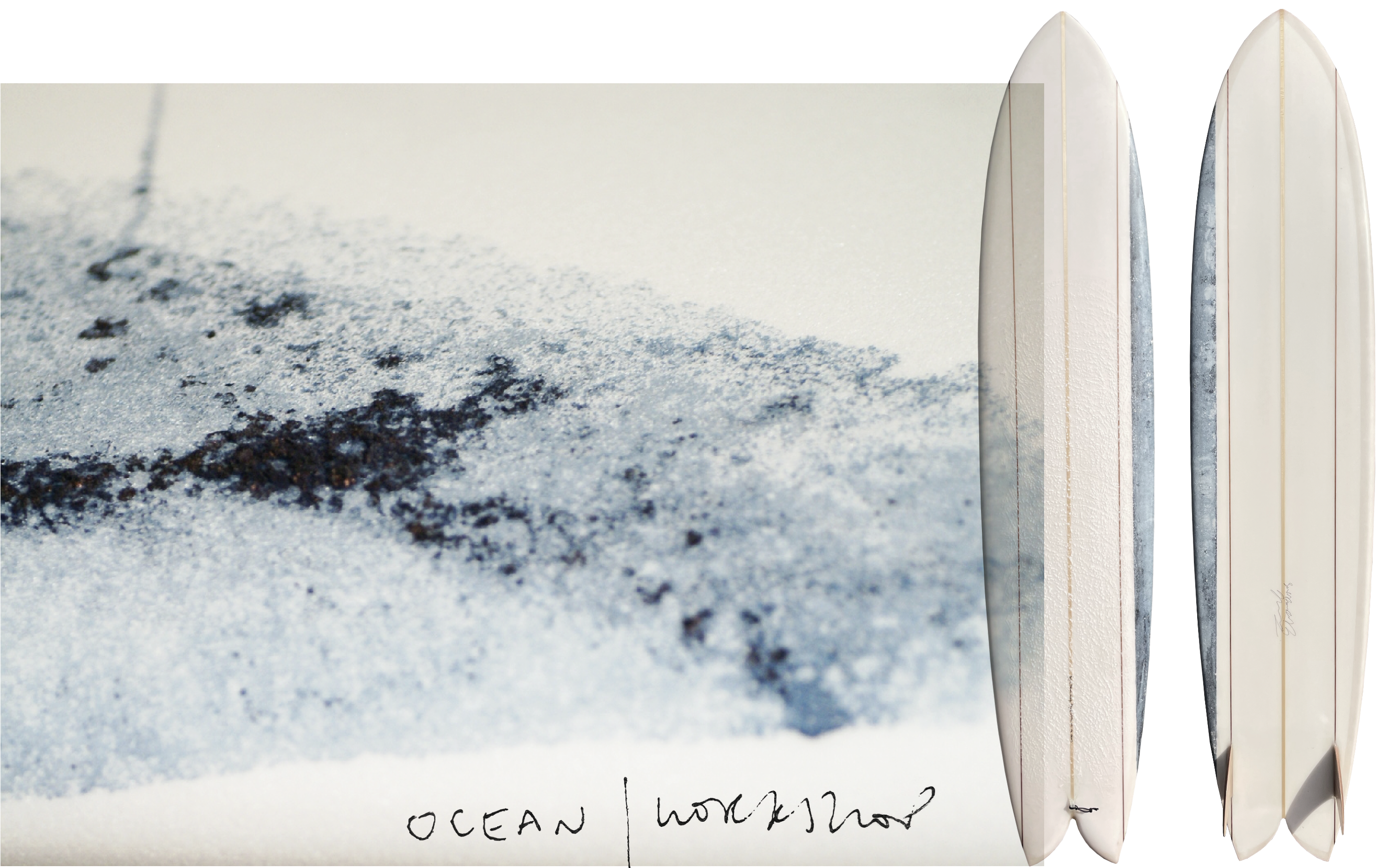 Il s'agit d'un atelier indépendant, purement créatif.
Mon épouse et moi associons des méthodes de tissage traditionnelles japonaises et des teintures naturelles à la sculpture fonctionnelle des planches de surf.
Inspirés par la nature et ce qui se passe dans l'acte de créer des choses manuellement, nous cherchons l'équilibre entre le travail et la beauté de simplement laisser couler.
Certains articles sont à vendre.